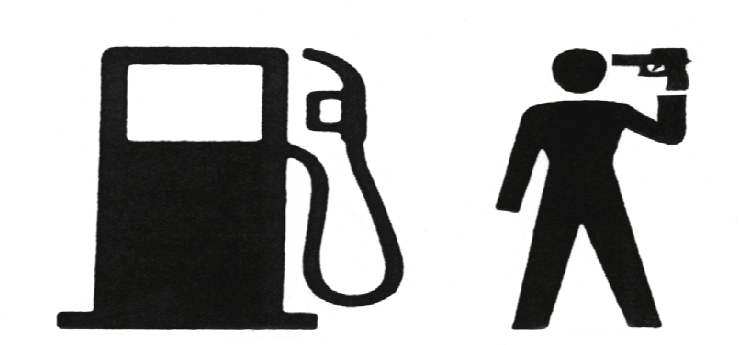 Omaha is CAR SICK
| | |
| --- | --- |
| Ž | Do you feel removed from community, shielded by metal fortresses — called cars? |
| Ž | Ever see bikes pass you while you wait in busy traffic? |
| Ž | Tired of increasing environmental problems and political problems associated with overdependence on automobiles? |
| Ž | Do you want to commute via bicycle, take the family for rides on your neighborhood streets, but feel unsafe? |
THE PROBLEMS ARE COMPLEX, BUT THE SOLUTIONS ARE SIMPLE:
WALK, BIKE, USE TRANSIT
Celebrate the alternatives
b CRITICAL MASS
Critical Mass is a free, non-athletic bike ride through Midtown Omaha. Critical Mass is a gathering that supports safe alternatives to automotive choked roads. Critical Mass is a vision of community renewal by opening the streets to people, not cars. Critical Mass is the most fun you'll have on a bike all month! Join many in Omaha who have made the choice for better, faster, cleaner and cheaper transportation, and a commitment to community renewal.
Friday, August 16 @ 5:00 pm, Gene Leahy Mall
And the First Friday of Every Month (Under the Arch, by the swings)
More info, pictures and discussion about Critical Mass at: www.critical-mass.org and sites for participating cities world-wide.
Ride Daily, Celebrate Monthly!